PEABODY UNION CELEBRATES
TRUE WALKABILITY,
designed for the pedestrian while accommodating vehicles in underground parking. A stroll through the elegant plaza will reveal an array of curated and cohesive shopping and dining experiences, with more than 50,000 square feet of combined retail and food and beverage space available.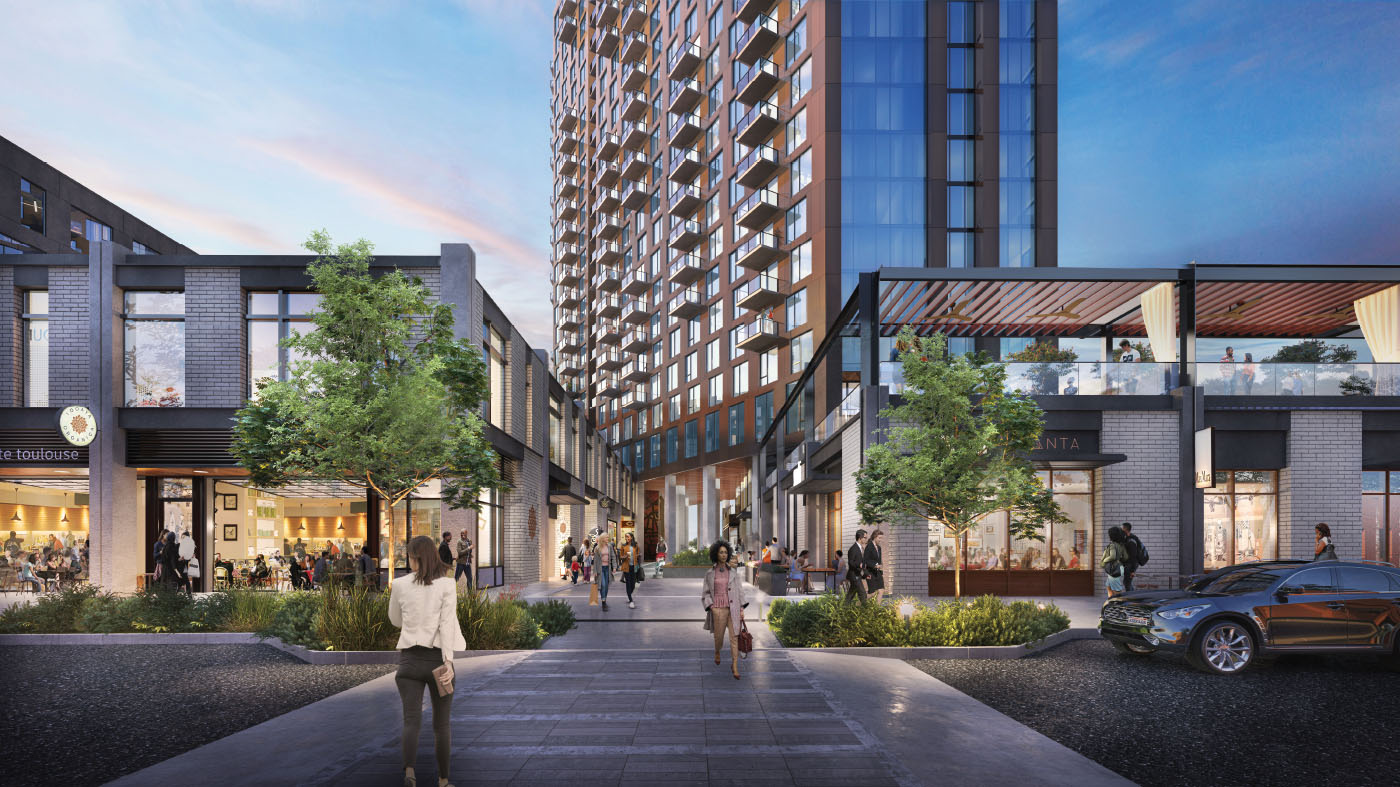 Life at Peabody Union promises to be an evolved, layered, and refined experience.
With its retail and restaurant offerings, myriad amenities, open green space, creative office tenancy, and proximity to world-class cultural events at Ascend Amphitheater, Schermerhorn Symphony Hall, Bridgestone Arena, Ryman Auditorium, and Nissan Stadium, Peabody Union is a distinct new downtown community.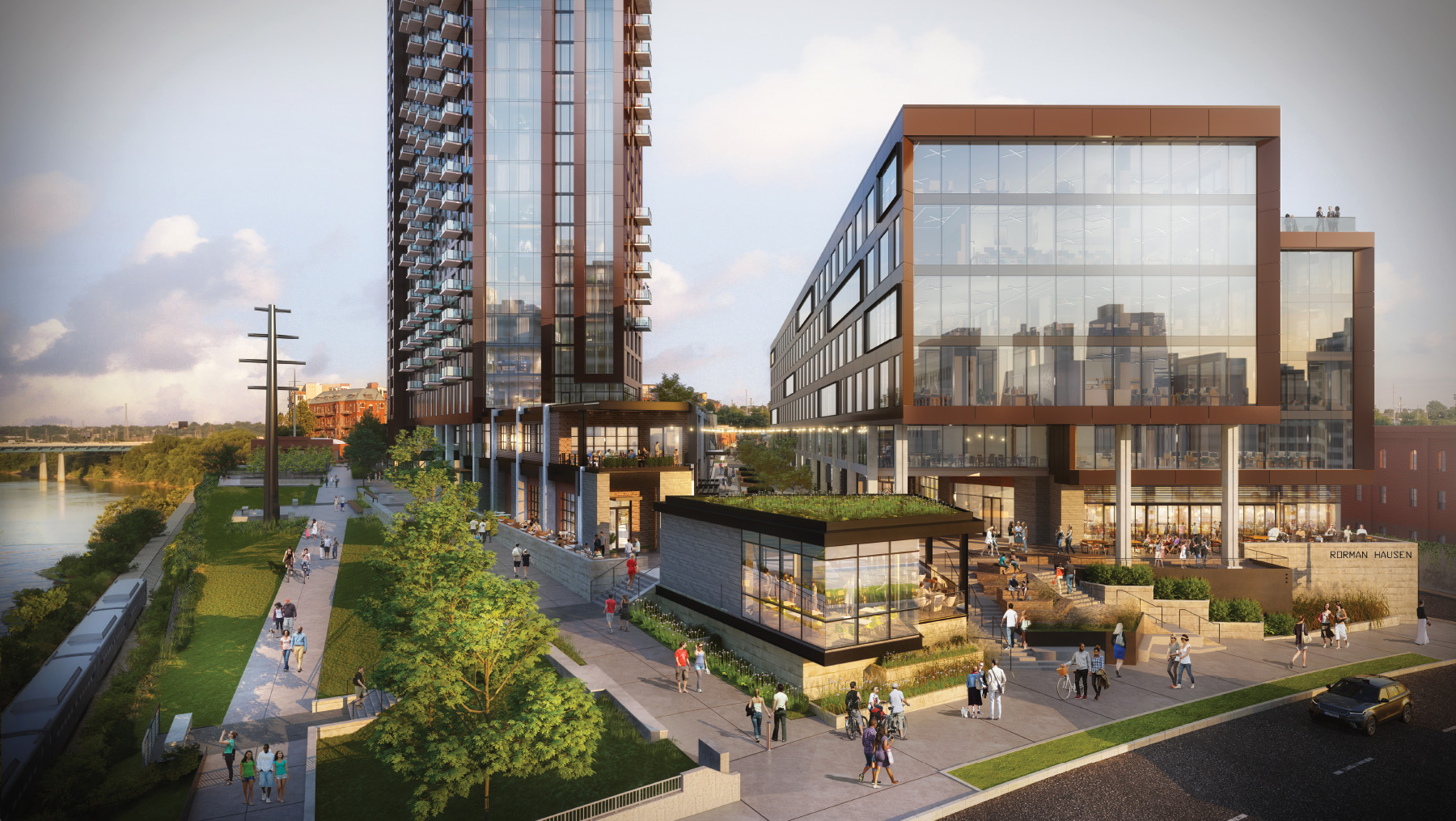 A fully signalized intersection with crosswalks on Korean Veterans Boulevard will enable effortless connection between downtown, the bridge, and beyond.